Wisdom
In the opening weeks of this year I have been continually drawn back to the idea of 'wisdom', noting its importance yet possible decline in society (?). A number of reflective conversations with Al & Jono have increased coherence around ways of cultivating wisdom, informing our support of future leadership in sport organisations…
… mutually opposed activities or aims'. I'm simultaneously nervous and excited about seeing how the group respond to being presented with some insoluble dilemmas… 2

— Jono Byrne (@Jono_A_Byrne) January 21, 2020
Outside of sport, there is the searing issue of political leadership in Australia (an insoluble dilemma?), whilst global plutocrats and young activists descend on Davos.
As the hopes and fears of future generations play out in the present, there is a tremendous opportunity for those in Australia and Davos to draw on wisdom from the past…
"When considering the stature of an athlete or for that matter any person, I set great store in certain qualities which I believe to be essential. … They are that the person conducts his or her life with dignity, with integrity, courage, and perhaps most of all, with modesty. These virtues are totally compatible with pride, ambition, and competitiveness."
– Don Bradman
"What if those with the greatest power, wealth, and position were to open their minds to new possibilities, loosen their tenacious grasp on the old order of things? What if they were to cage the four beasts that devour their keeper—ego, envy, avarice, and ambition? What if they were to go before and show the way? Now there's a challenge worthy of both the best among them and the best within them. I know that they can. And I will never give up that belief, or hope, that in time, enough of them will"
– Dee Hock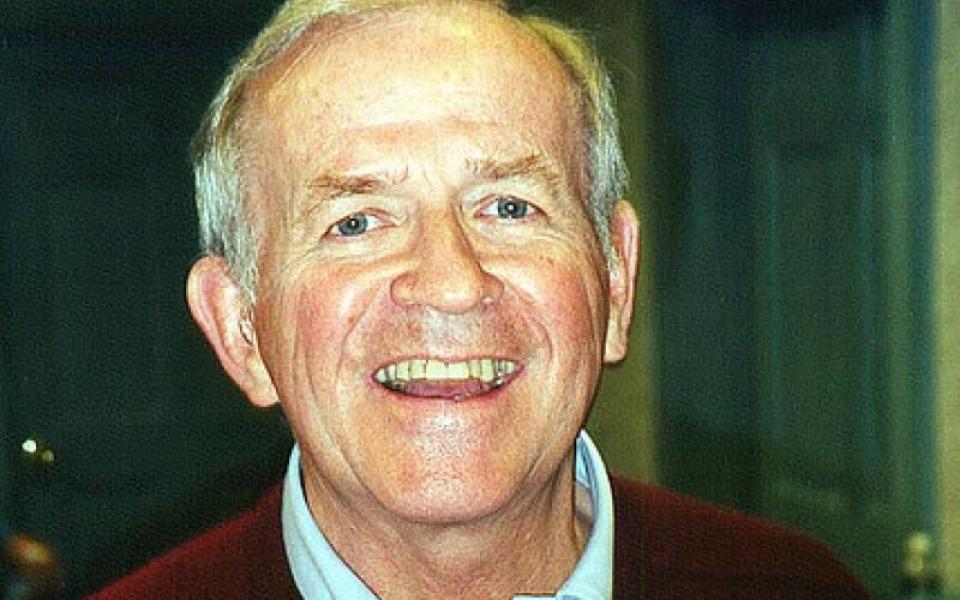 I'm hoping to share more from Dee in a future post.
Image Credits